DogWatch by TopDog Pet Fence
It's all about your dog!
We think it is helpful if you can get to know the people behind the company you may be dealing with, especially when it comes to your pets. If you are anything like us, your pets are a big part of the family!
Chuck & Mary
Chuck and Mary have been pet lovers for a long time now. Currently we have three pets on our DogWatch System, including two dogs and one cats. Willow is our 2 year old Aussie-Doodle and Brandy is a 17 year old Bichon-Papillon. Bizzie is our 14 year old cat who loves being outside on the DogWatch System. We also utilize the indoor systems available by DogWatch to close off certain rooms in their home and keep Bizzie away from the parrots!
Chuck has been successfully training dogs since 1999. He will personally come and train your pet until they are fully contained. Chuck has recently spoke about his experience training pets, "This is the best part of my job...I love seeing the pets and owners, and giving them the freedom they deserve." Chuck has over 10 years in the industry and the business is growing now more than ever!
Matt is our expert technician and trainer. He has 7 years experience in installation, repairs and training. We believe he is the best around!
Terry Banfield became a DogWatch by TopDog customer in 2014. His Westy Cozmo did so well on the fence, and Terry was so thrilled with the product, that he has now joined our staff and is our top sales person.
Service Area
We provide services to customers in the Greater Albany and Western Massachusetts area, including the towns and cities of Adams, Becket, Cheshire, Dalton, Hinsdale, Lee, Lenox North Adams, Pittsfield, Richmond, Savoy, Williamstown, Windsor, Massachusetts (MA). Albany, Altamont, Amsterdam, Argyle, Athens, Averill Park, Ballston Spa, Broadalbin, Cairo, Catskill, Chatham, Claverack, Clifton Park, Cohoes, Copake, Corinth, Duanesburg, Ft Edward, Germantown, Ghent, Glens Falls, Gloversville, Greenville, Greenwich, Delmar, Hoosick Falls, Hudson Falls, Hudson, Hunter, Lake George, Mechanicville, Milton, Nassau, Queensbury, Rensselaer, Salem, Saratoga Springs, Schenectady, Schoharie, South Glens Falls, Stillwater, Troy, Valatie, Voorheesville, Waterford, Watervliet, Windham, Wynantskill, New York (NY)., New York and the surrounding area.
Get a Free In-Yard Estimate!
Our representatives will meet you at your home for a free in-yard estimate. We will help assess your needs and customize a solution that suits both you and your pet. Call today or schedule an appointment to get things started!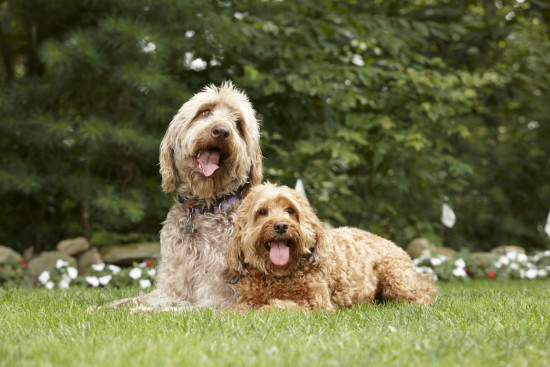 Why Choose DogWatch by TopDog Pet Fence?
1. Our number one concern is the safety and well-being of your pet. We provide the support you need to ensure successful training and happy containment.
2. We provide a proven PetFriendly™ training program. We train your dog (or cat) to recognize the boundary flags and the audible warning signal (or vibration) before introducing the correction.
3. We are experienced professionals committed to providing excellent customer service and support. We strive to service every customer promptly and courteously.
We want to hear about your experience! Write us a review on Google+
Simply the best. No getting around it.™
Another reason to choose DogWatch by TopDog Pet Fence is that we are an authorized DogWatch dealership. The DogWatch Hidden Fence is the most technologically advanced and the easiest to use, and it is backed up by a no-hassle Lifetime Warranty from a company with more than 25 years of keeping pets happy and safe.

What makes us Simply The Best?
---
Customer Testimonial
The results have been phenomenal with our three labs. They have learned the boundaries and they do not cross them. The peace of mind and the reduction of stress - on both humans and dogs - has made all the difference in the world.
John N.