It's all about
your dog.

DogWatch Hidden Fences
Enjoy the freedom that comes with the world's best pet containment and training products. PetFriendly™ solutions and outstanding customer service make DogWatch by Top Dog Pet Fence a great choice to help keep your dog happy and safe.
Dedicated Pet Professionals
Ed was first introduced to DogWatch during the summer of 2001 when the company he was working for went out of business. That summer Ed installed hidden fences for Chuck and Mary giving him the opportunity to learn about hidden fences and how they work. His dog, Ollie has used a DogWatch fence his entire life and was introduced to the BigLeash at around 1 year old. Ollie has a severe case of obsessive tail chasing and the BigLeash has helped tremendously.
Over the past several months, Ed has been contemplating a career change. During a routine call for a battery replacement, he was offered an opportunity to join the DogWatch Company. He is excited to be a part of the company and is looking forward to advancing the business. Read More
Special Offer!
10% off any remote training collar with the purchase of an outdoor fence
Customer Testimonial
We love the DogWatch system and so does our lab, "Bear". We have trained him three times a day for seven days now. He is running in our yard and we are now training him to catch a Frisbee (which is going to take a little longer than the training for the DogWatch system!)
P.K. and Paula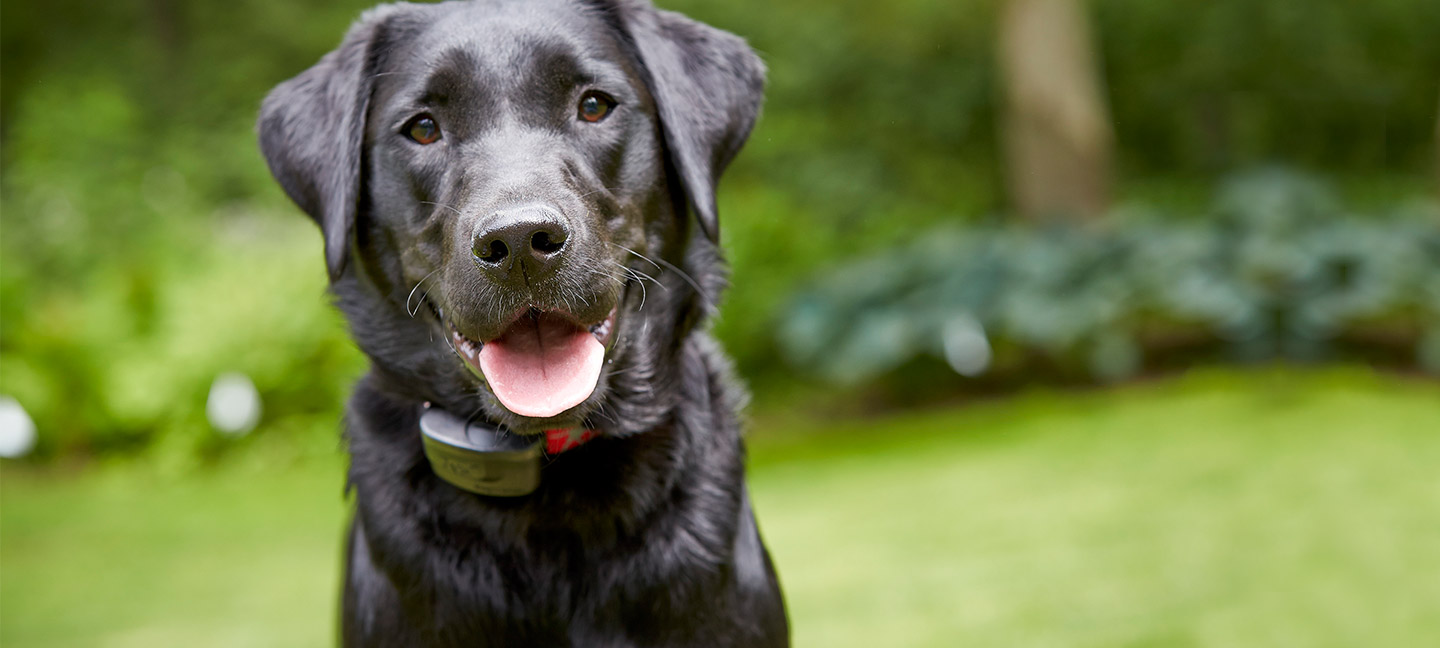 Frequently Asked Questions
---
How do hidden dog fences work?

How does my dog learn where the hidden fence boundary is?
Will the stimulation from a hidden dog fence collar hurt my dog?

How much do hidden fences cost?

What else do I need to know about DogWatch?
Freedom and Safety for Your Pet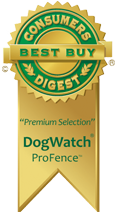 The most important reason to choose an underground dog fence from DogWatch® is because we care as much about your pet as you do. Our PetFriendly™ products and owner-friendly service are designed to give you freedom and flexibility while keeping your dog (or cat!) safe at home.
If you want the best pet containment products for your furry companion, be sure to ask for DogWatch by name. And, don't forget, a DogWatch Hidden Dog Fence works great for cat containment, too (indoors and outside)!
DogWatch® is not Invisible®
Did you know you can trade in your existing dog fence system for DogWatch?